ISM-Greater Grand Rapids, Inc.
A Chapter of the Institute for Supply Management working together to advance the profession of supply management.
Greater Grand Rapids Leading Supply Chain Management Professionals
ISM—Greater Grand Rapids, Inc. is a not-for-profit, dynamic association of procurement and supply management professionals providing continuing education in the Greater Grand Rapids region.
Elevate Your Career
A chapter of Institute for Supply Management® (ISM®), ISM—Greater Grand Rapids, Inc. was incorporated in 1919, making us one of the oldest ISM chapters in the nation. Our membership is comprised of professionals in both the private and public sectors, representing more than 100 employers throughout the region.
MEMBER WEBINAR

Don't miss this interactive panel featuring experts from ISM's Strategic Sourcing and SRM Committee, representing diverse manufacturing and services sectors. Discover ISM's core competencies and explore where our panelists' organizations stand on the maturity scale on some of these competencies. Gain valuable insights into successful procurement integration and actionable strategies to implement in your own organization today. Plus, engage in a dynamic Q&A session with our experts, where you can get answers to your burning questions. Secure your spot today.
MEMBER WEBINAR

Join the executive leaders from ISM and Resilinc as they come together as part of a quarterly series to discuss the latest and emerging risks and disruptions impacting global supply chains. ISM CEO Tom Derry and Resilinc CEO Bindiya Vakil will also provide insights based on respective data and research from both organizations.
Thomas Derry, Bindiya Vakil
MEMBER WEBINAR

Businesses are facing numerous financial challenges today. Whether it's rising wages or borrowing costs, or declining revenues, the current environment is not for the faint of heart. With commercial real estate a top expense for most businesses, please join Jonathan Keyser and Brian Uretzky as they provide strategies and negotiating tactics to help office and industrial space users maximize savings today.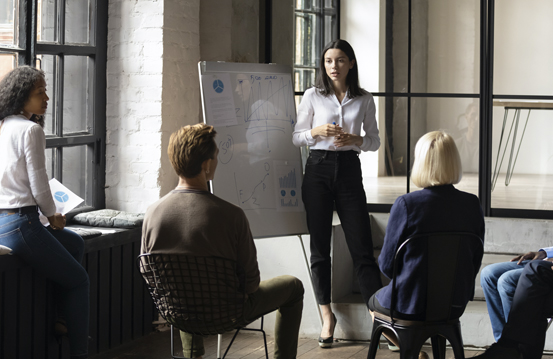 Highlights from the President
Supply Management News & Reports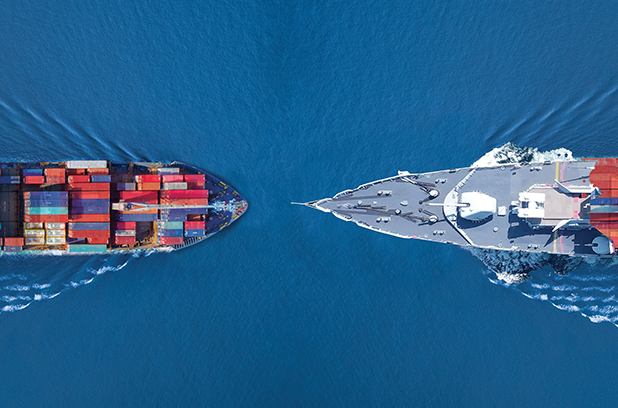 Read More