ISM-Greater Grand Rapids, Inc.
A Chapter of the Institute for Supply Management working together to advance the profession of supply management.
Greater Grand Rapids Leading Supply Chain Management Professionals
ISM—Greater Grand Rapids, Inc. is a not-for-profit, dynamic association of procurement and supply management professionals providing continuing education in the Greater Grand Rapids region.
Elevate Your Career
A chapter of Institute for Supply Management® (ISM®), ISM—Greater Grand Rapids, Inc. was incorporated in 1919, making us one of the oldest ISM chapters in the nation. Our membership is comprised of professionals in both the private and public sectors, representing more than 100 employers throughout the region.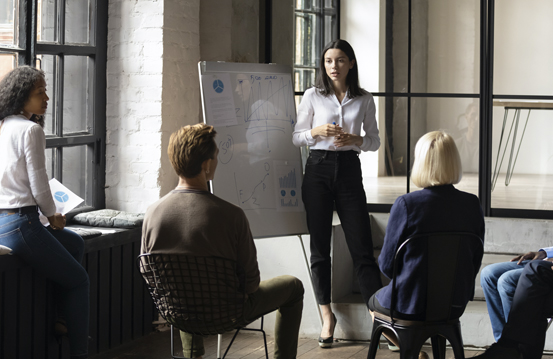 Highlights from the President
Supply Management News & Reports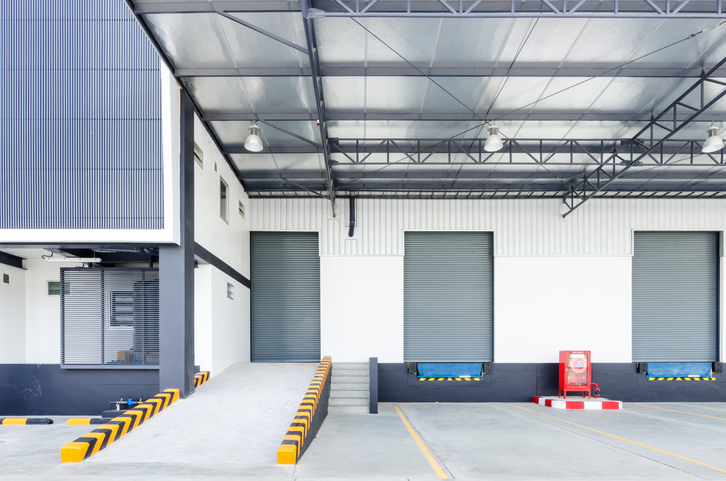 Read More